The first WAVA election was conducted in June and July 2019, with results posted on July 28, 2019, by Kevin DePew (ODU), elections officer.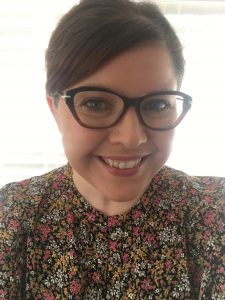 Kristi
Costello
WAVA Co-President (four-year institution)
Old Dominion University
Kristi Murray Costello is Associate Professor of Rhetoric, Composition, and Writing Studies and the Associate Chair of Writing Studies at Old Dominion University. Costello's research interests pertain to writing centers, writing program administration, and WAC/WID. Costello regularly teaches courses that explore the theories and histories of composition and writing centers and first-year composition. Recently, she taught writing for a multi-campus agroecology field course and co-taught an interdisciplinary special topics course on the musical Hamilton. Her co-edited collection, The Things We Carry: Strategies for Recognizing and Negotiating Emotional Labor in Writing Program Administration, is forthcoming with Utah State University Press.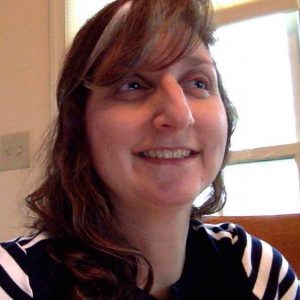 Beth
Bensen
WAVA Co-President (two-year institution)
Reynolds Community College
Beth Bensen is a Professor of English at Reynolds Community College. She was the English Program Head from Fall 2015 – Spring 2019 and was the Assistant English Program Head from Fall 2011 – Spring 2015. She teaches first-year writing and advanced composition, technical writing, and literature courses. Her research interests include multimodal composing, visual and digital rhetoric, and twenty-first century literacy practices.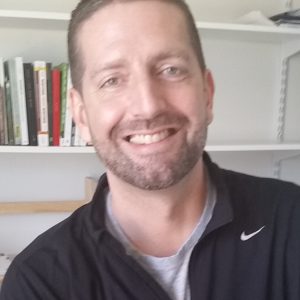 Derek
Mueller
WAVA Treasurer
Virginia Tech
Derek N. Mueller is Professor of Rhetoric and Writing and Director of the Composition at Virginia Tech. His teaching and research attends to the interplay among writing, rhetorics, and technologies. Mueller regularly teaches courses in visual rhetorics, composition theory, and research methods. His latest scholarly project is an open access collection he co-edited with Drs. Rachel Gramer and Logan Bearden,
Radiant Figures
, at the crossroads shared by visual rhetorics and writing program administration.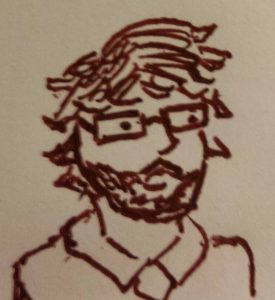 Matthew
Beale
WAVA Webmaster
Old Dominion University
Matthew Beale is a Digital Writing lecturer at Old Dominion University. His research examines the intersections of game design, technical communication, and project management. He teaches classes in digital writing, web design, technical writing, and game studies.
Former Officers
Cheri Lemieux Spiegel (co-president, 2-year institutions, founding member)